Delivery
Official vehicle handover
With his long-time experience as a Dyna Combi driver, Mr. Alex Gsell took over the brand-new Dyna Combi. The new vehicle stands out from the common grey painted vehicle fleet of the Lüpold Company. It is already his second commitment as a pilot of a Dyna Combi driver. Alex Gsell will use the Dyna Combi for maintenance on a Swiss railway line this year for a longer period of time.
With the key handover the new vehicle of Lüpold AG was celebrated with due diligence. We would like to thank Lüpold AG for the long-term cooperation and the driver Alex Gsell for the constructive cooperation with new ideas form the daily practice.
We hope to continue our successful cooperation in the future.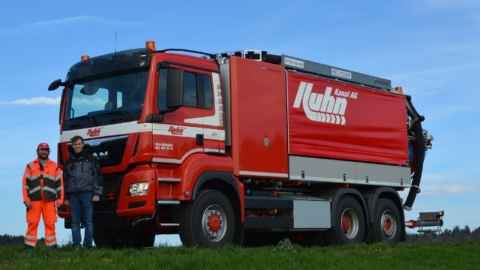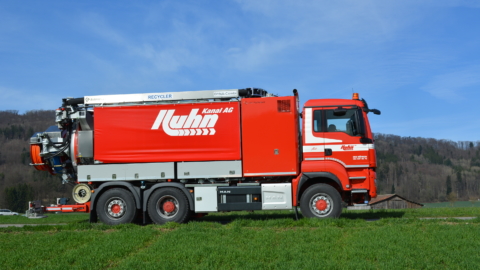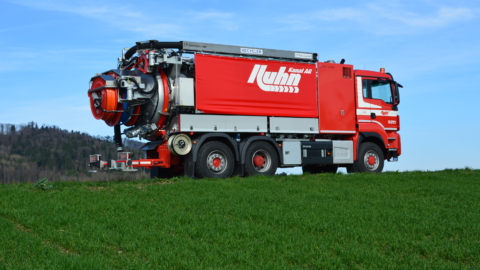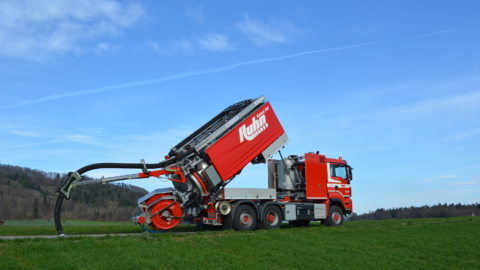 Product
All advantages and functions of the DYNA Combi
View
You may also like
More news