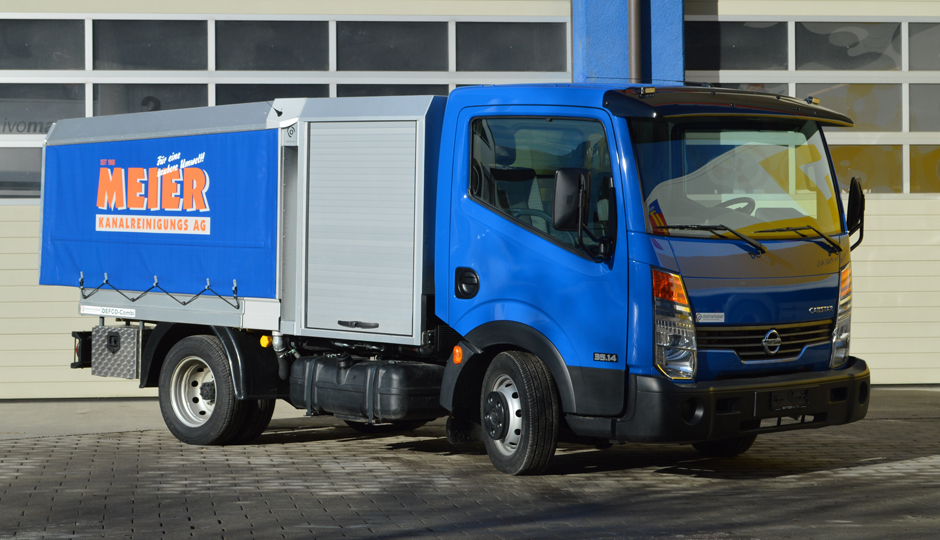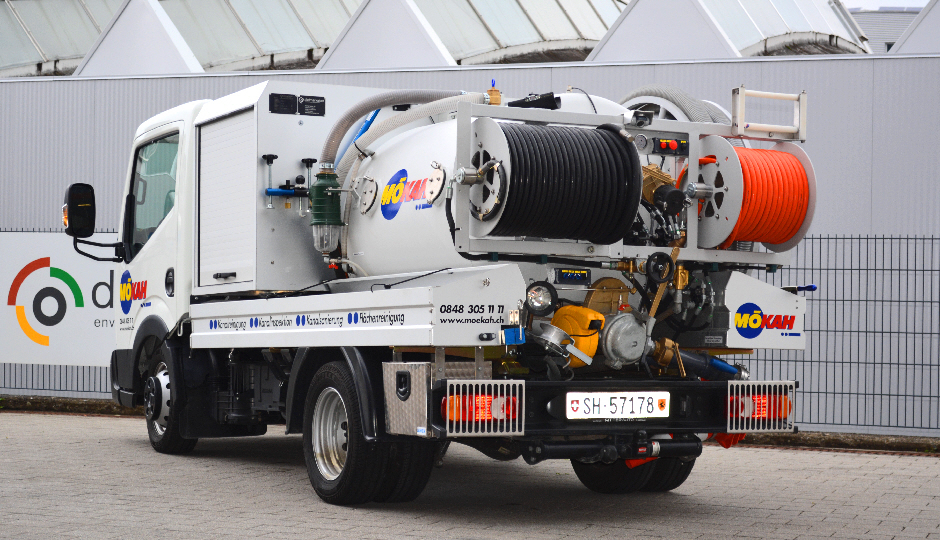 1/3
3,5 t total weight
Car driver's license and no truck toll
2/3
Very agile vehicle
By a wheelbase of 2'500 mm
3/3
Height
Thanks to 2 m height or special height of 1,85 m, suitable for underground garages
Further information
Compact & light
Combined suctioning and jetting with enormous Performance.
All advantages:
3,5 tons total weight = car drivers's licence, no truck toll
Ideal for undergorund garages thanks to a height of 2 m or a special height of only 1,85 m!
1'000 kg payload due to empty weight of 2'500 kg (without options, without driver, diesel tank full)!
High-pressure pump with 100 l/min and 150 bar
Vacuum pump with 324 m³/h
Jetting reel with 80 m NW16
Filling reel with 50 m NW20 and additional hydrant connection
Wheel base: 2'500 mm – very agile vehicle
Towing capacity: 3'500 kg
Big material box with large storage capacity
Hose trays on either side with storage room for a 3 m folding ladder
Easy to service due to easy accessible components
Frost protection system, weighing cells possible
Convince yourself of the maneuverability of the small all-rounder.
Combined jetting and vacuuming is no problem for the DEFCO Combi.
The specially designed tank makes it easy to drain it.
| Feature | Value |
| --- | --- |
| High pressure pump: | 100 l/min - 150 bar |
| Vacuum pump: | 324 m³/h |
| Height: | 2 m or 1,85 m |
| Weight empty: | 2'500 kg |
| Payload: | 1'000 kg |
| Towing capacity: | 3'500 kg |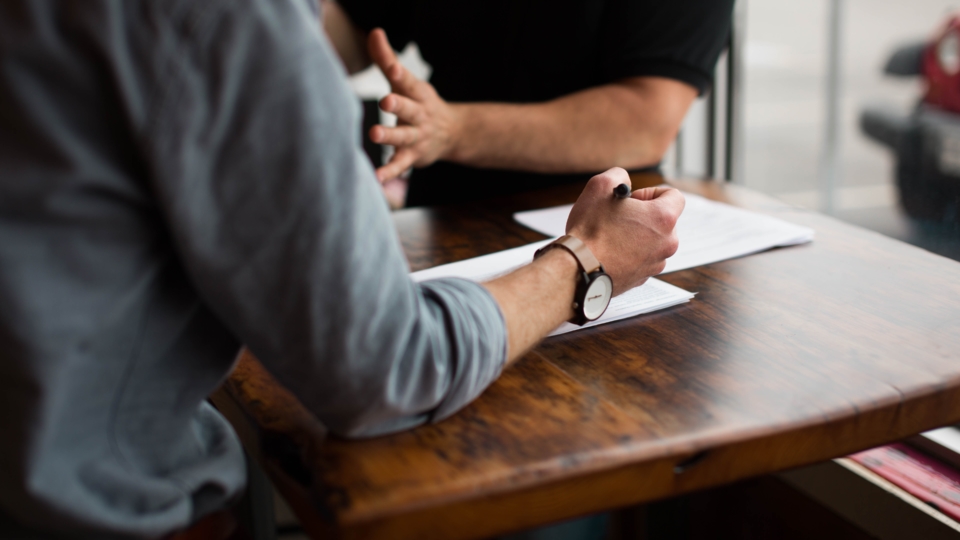 More products
Similar Products