Our range of services
Our all-round service is your advantage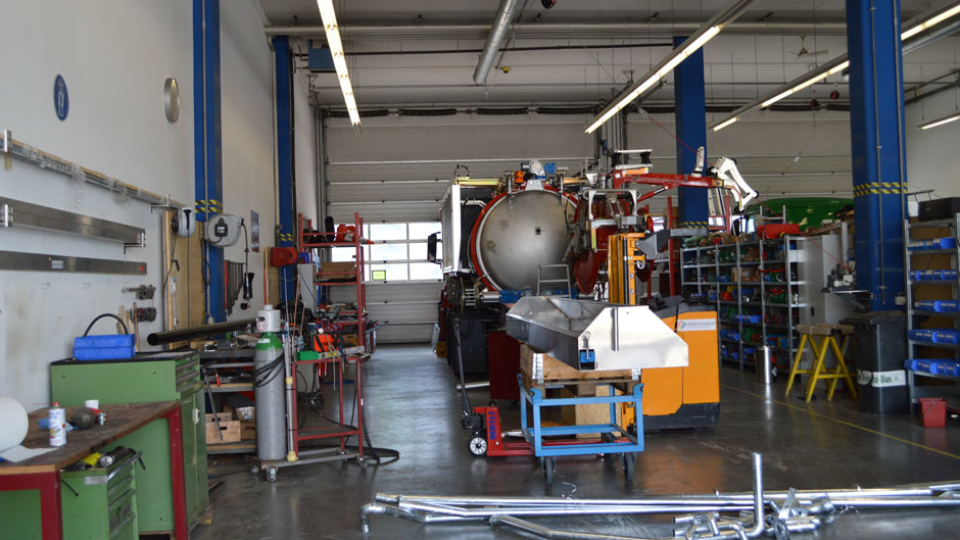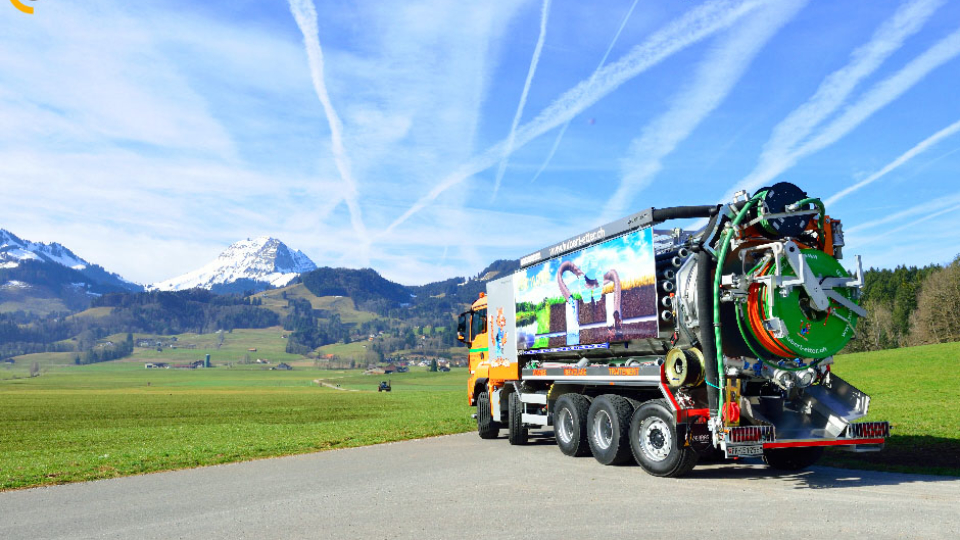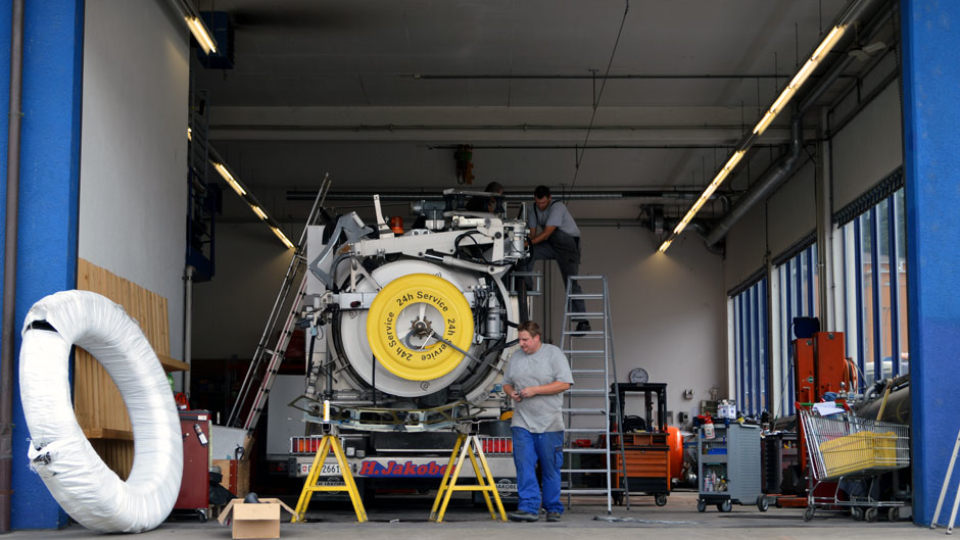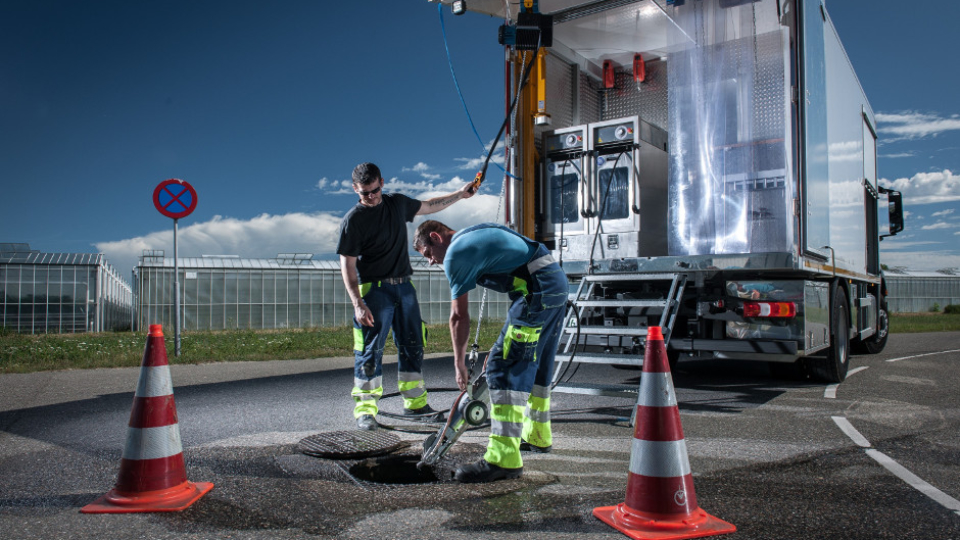 1/9
Service maintenance and repairs
Carefully performed maintenance and repairs to keep your vehicles profitable for a long time!
2/9
Neutral Advice
Applicational support and neutral advice on usage of pumps and components
3/9
Staff training
Training in operating, usage and maintenance
4/9
Service advice
A clear goal: keeping vehicle downtime to an absolute minimum
5/9
Construction consulting
Construction consulting with performance and weight calculations
6/9
Custom development
We develop special vehicles tailored to your individual needs.
7/9
Calibration
We are certified as SDR Specialist and Repair Company for Mineral Oil Tank Trucks, S&D Tanks and Construction Tanks.
8/9
ADR/SDR inspections
ADR/SDR inspections and overhauls
9/9
Conception
We design environmental and mineral oil tank vehicles according to your needs. Including sewer cleaning vehicles of all kinds and tank bodies, trailers and semitrailers.
Our individual solutions
Do you have special requirements for your vehicle?
We have the solution for you!
Contact us