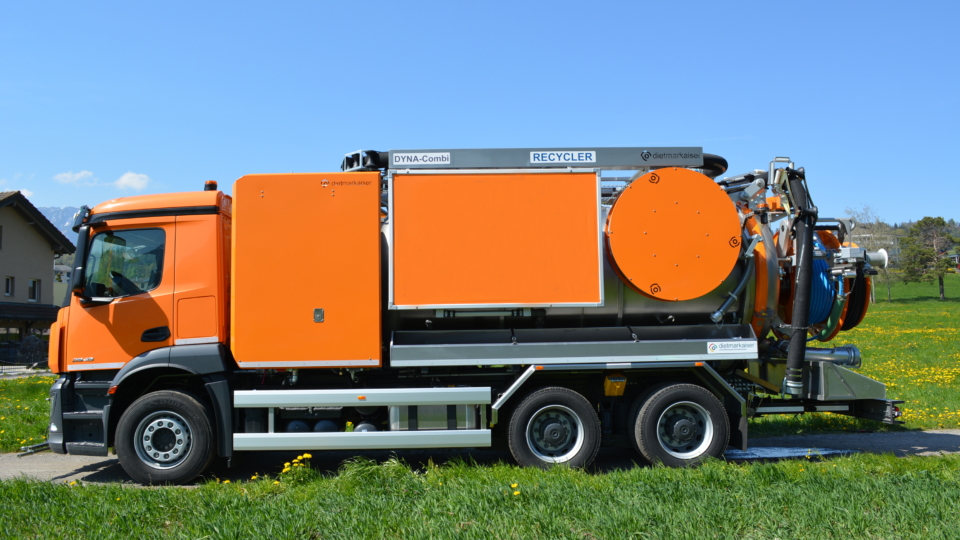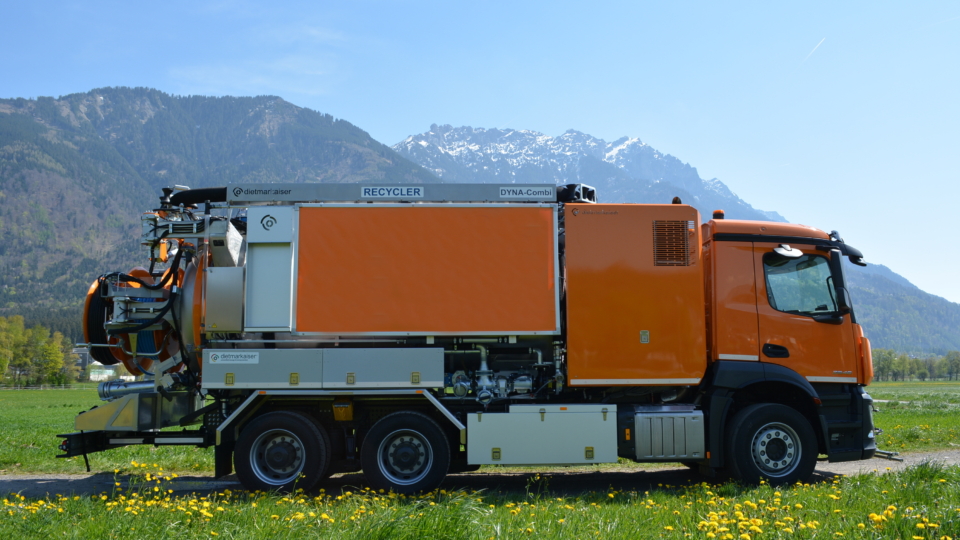 1/3
Example picture
Example picture
2/3
Example picture
Example picture
3/3
Example picture
Example picture
Further information
The demo vehicle is a Dyna Combi:
3-axle 6×2
vacuum pump: VPC 83 – 4'000 m3/h
high pressure pump HPT 70, 400 l/min – 200 bar
hose box right, hose trough left
approx. 9'000 l sludge tank / 2'700 l fresh water tank
approx. length 8'490 mm and height 3'800 mm
compact high-performance combi with water recycling system
If you have any questions or are interested in this vehicle, you are welcome to contact us directly.