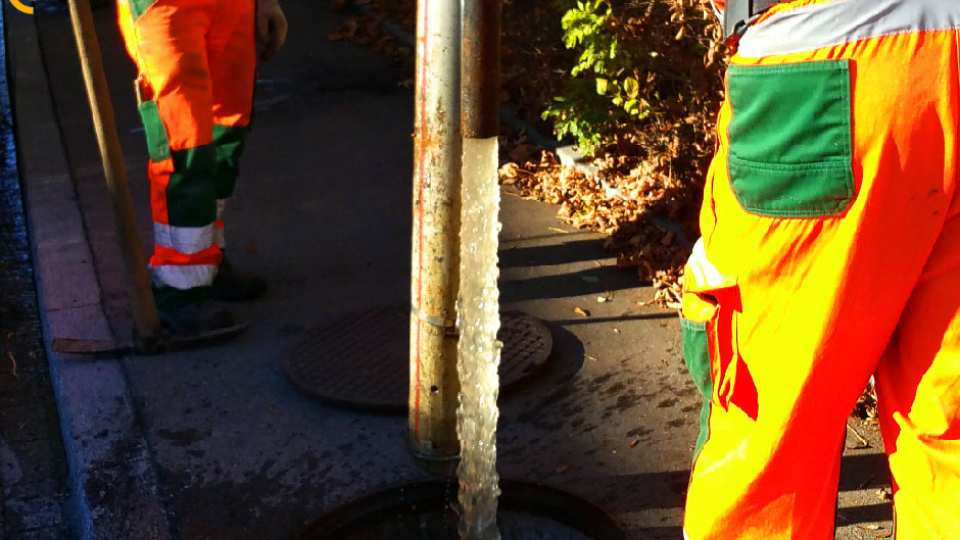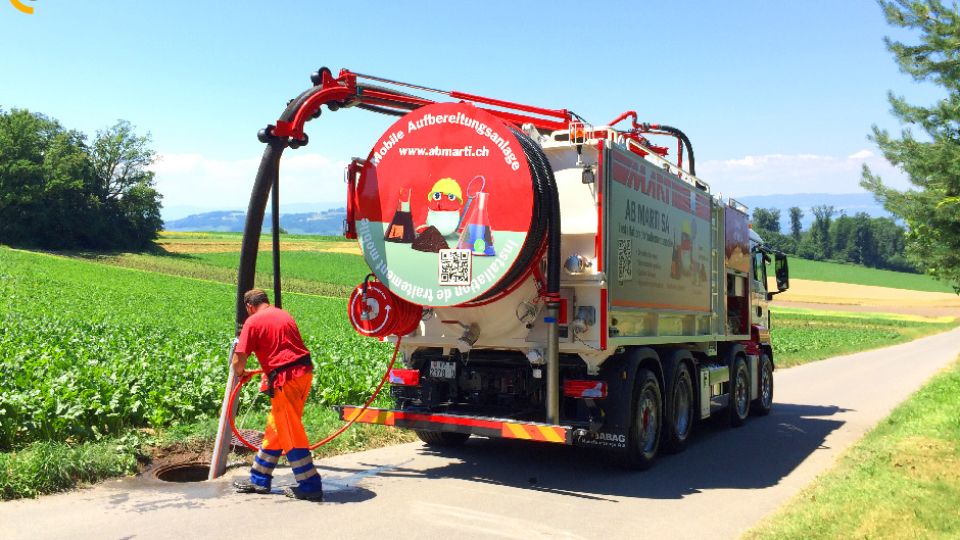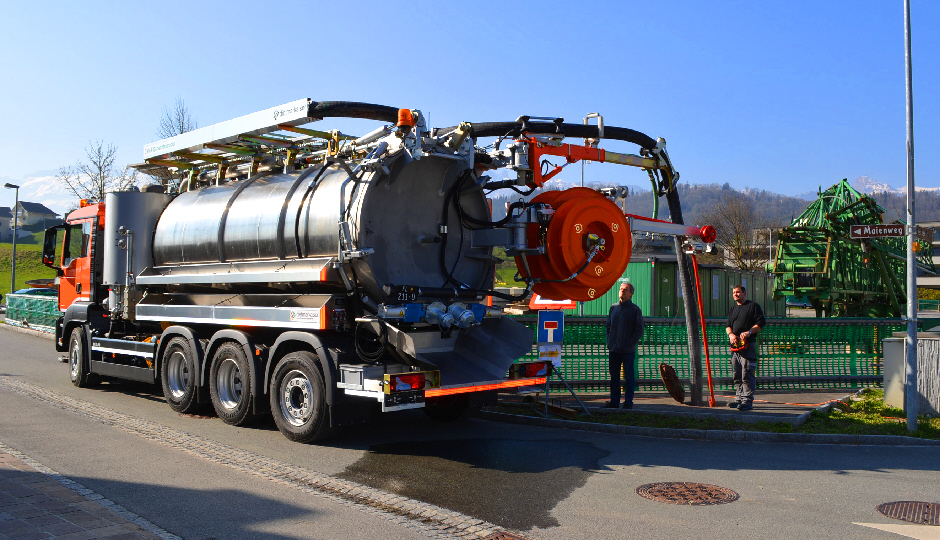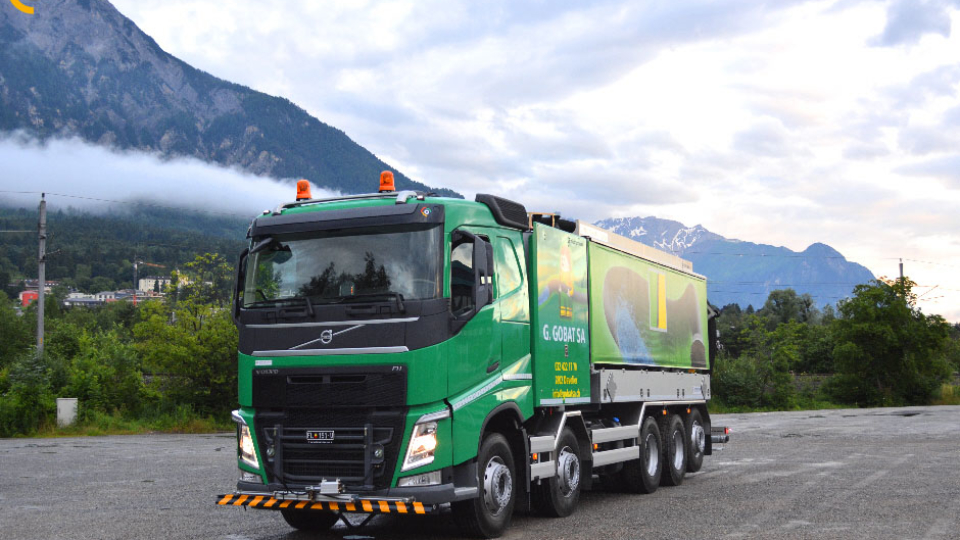 1/3
Uncomplicated
The manhole recycling functions are easy to maintain and clean
2/3
Easy operation
A switch can be used to switch between manhole recycling work and conventional combi work
3/3
Dimension
Large volume for an optimal flocculation process
Further information
A fully-fledged Combi vehicle
DYNA Manhole Recycler Combi
Can also be used as a complete Combi. Conventional suctioning-, jetting- and combined operation with water recycling can be performed.
DYNA Manhole Recycler Vacuum Cleaner
Also as a conventional suction vehicle available.
KSE Manhole Recycler
Can be used as a suction vehicle or as a preparation vehicle for grease separator systems, car wash installations, etc.
All advantages:
The manhole recycling functions are easy to maintain and clean
Separate return hose for the purified water
A switch can be used to switch between manhole recycling work and conventional combi work
Large volume for an optimal flocculation process
4-axle Manhole Recycling Combi with a payload of 12 tons
Numerous equipment variations, such as saddle tank, cassette, suction spout 180 ° + 320 °, return reel, etc.
Compact dimensions with maximum volume
Proven technology thanks to continuous development
Highest processing and material quality
DYNA Manhole Recycler Combi in action
| Feature | Value |
| --- | --- |
| Freshwater saddle tank: | Around 450 l |
| Slurry tank: | Around 11'070 l |
| Water tank: | Around 1'820 l |
| Payload: | 12 t |
More products
Similar Products