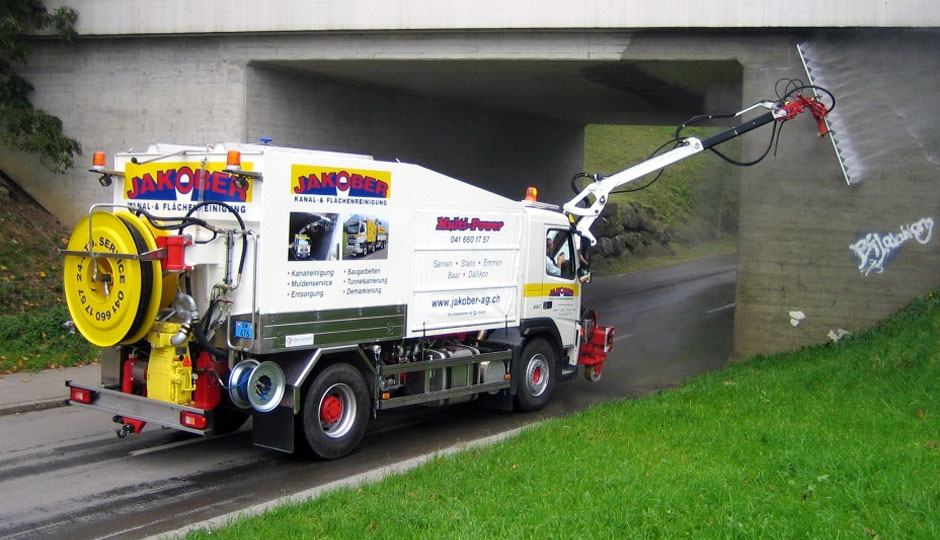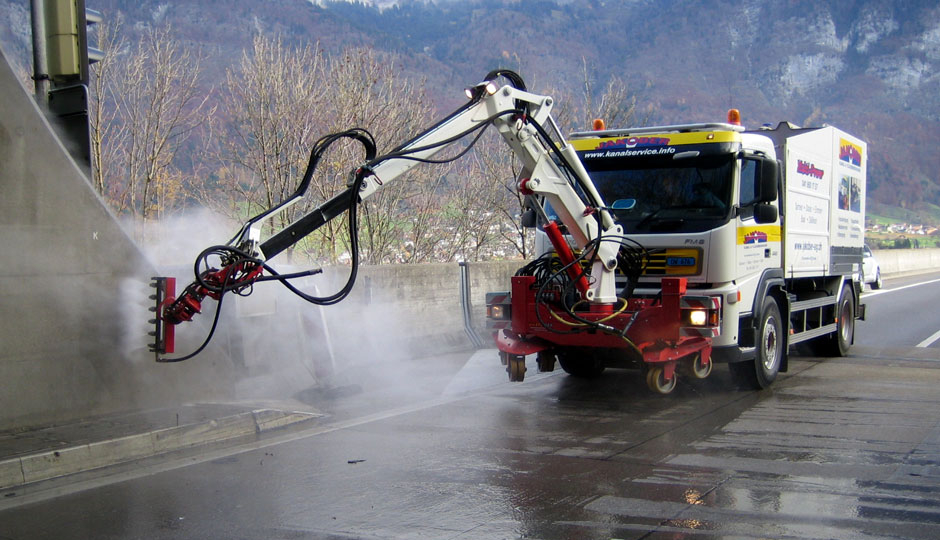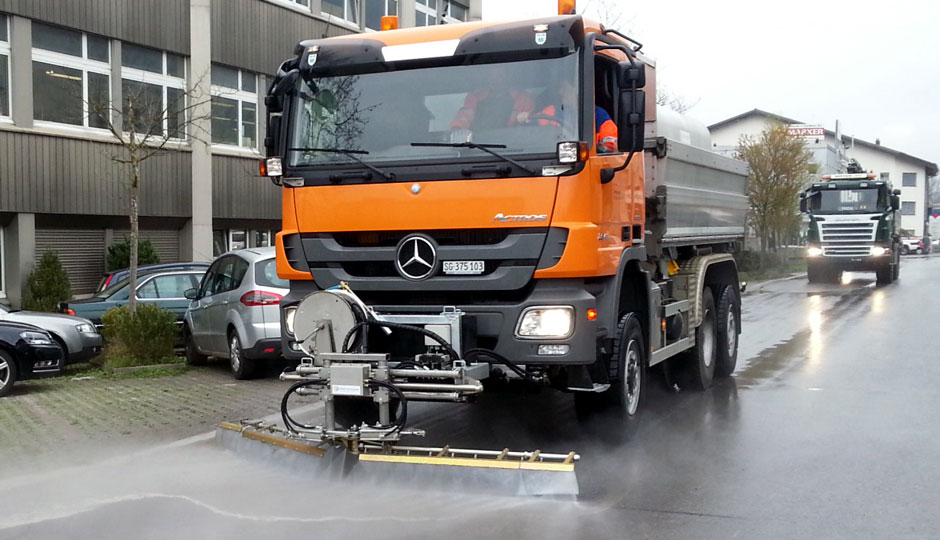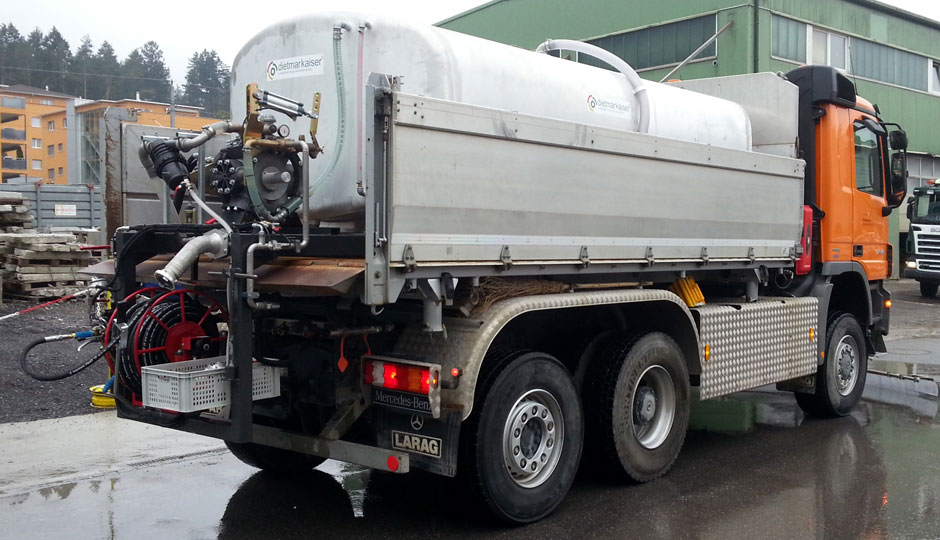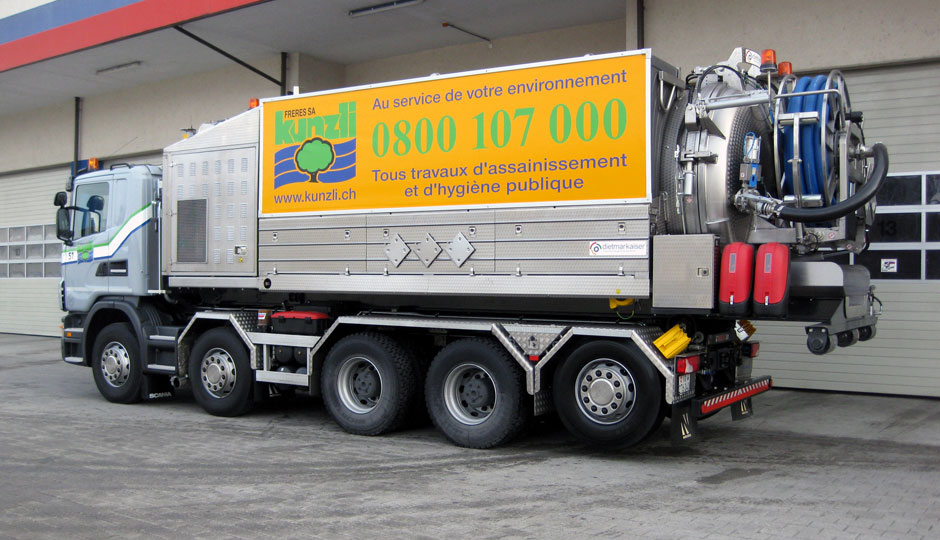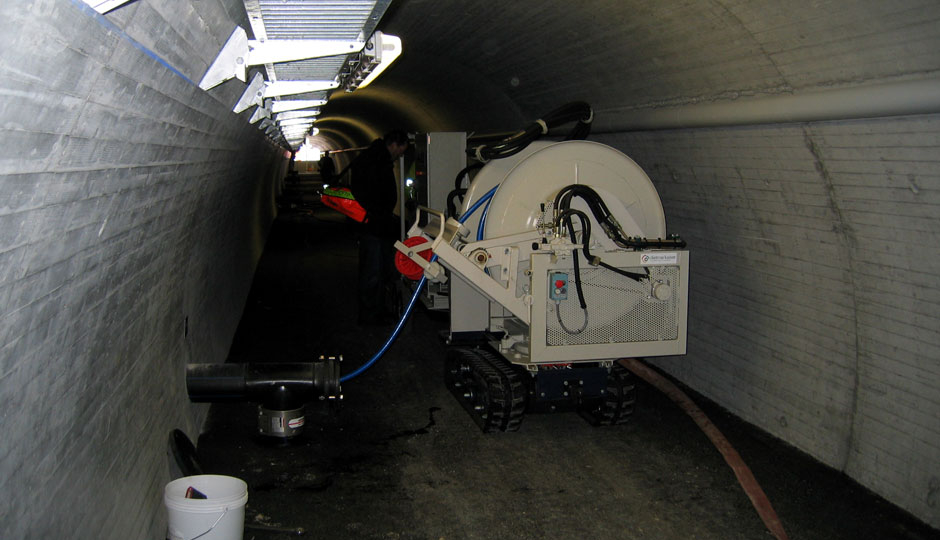 1/3
Individual
The vehicles are tailored to the goals, needs and wishes of our customers
2/3
Special Units
Special Units:
electric vehicle with a jetting unit
electric vehicle with a suction unit
3/3
Change frame
Jetting unit mountet on a change frame, chassis will be used as snow plow in the winter season.
Further information
Individual special products
Our engineers are supported by high quality 3D CAD computer systems to develop innovative special products.
Examples
Surface Cleaner: "Multi Power" with high-pressure pumps of 2'500 bar, 800 bar und 200 bar (35'560 psi, 11'380 psi, 2'840 psi), fully hydrostatic drive
Tunnel Jetting Unit: gas motor and electric motor for cleaning sewer lines in tunnels
Street Washer with an aluminium tank (capacity: 9'000 litres) and V street washing bar
Contact us with your innovative ideas!
More products
Similar Products