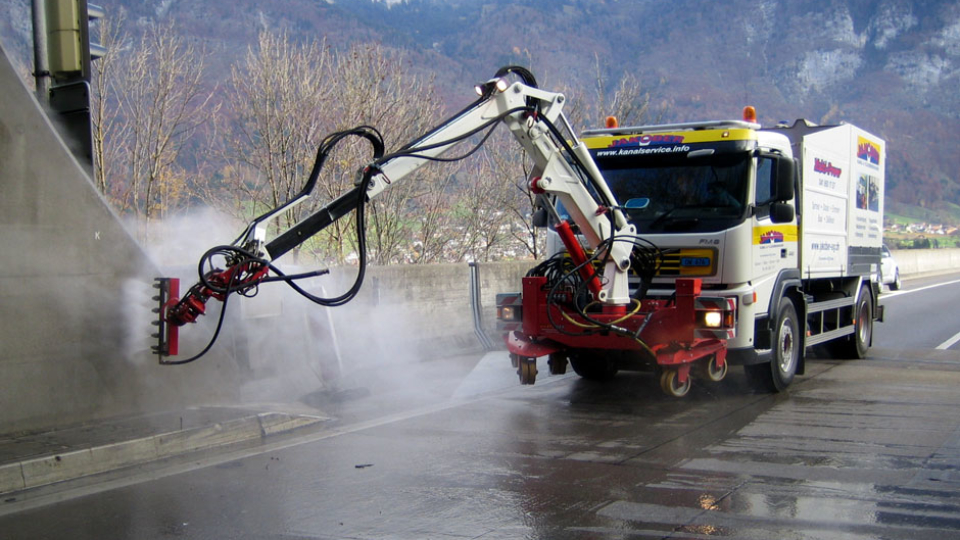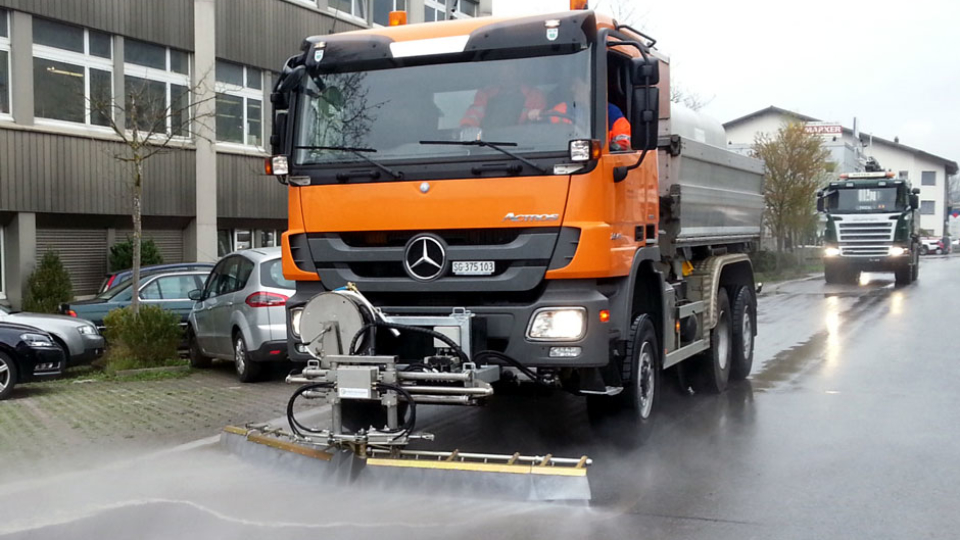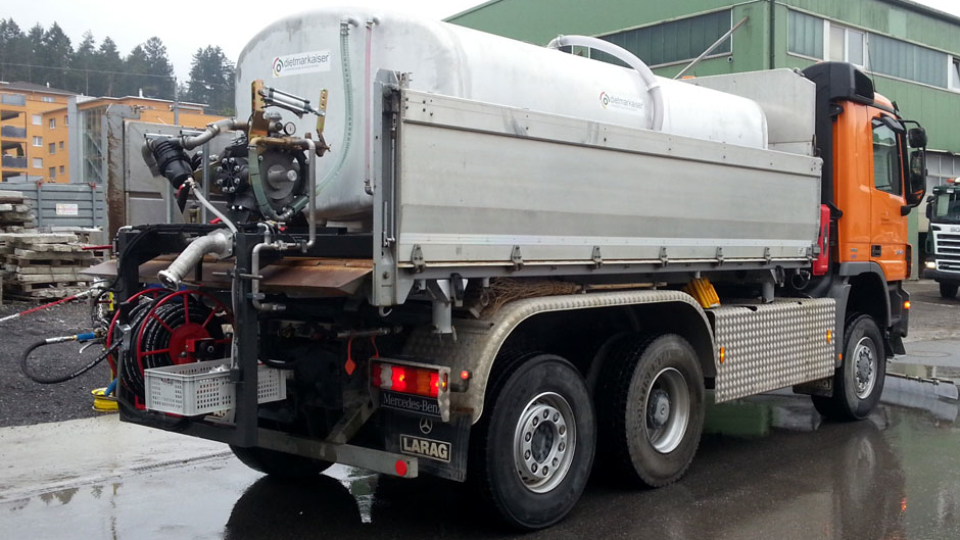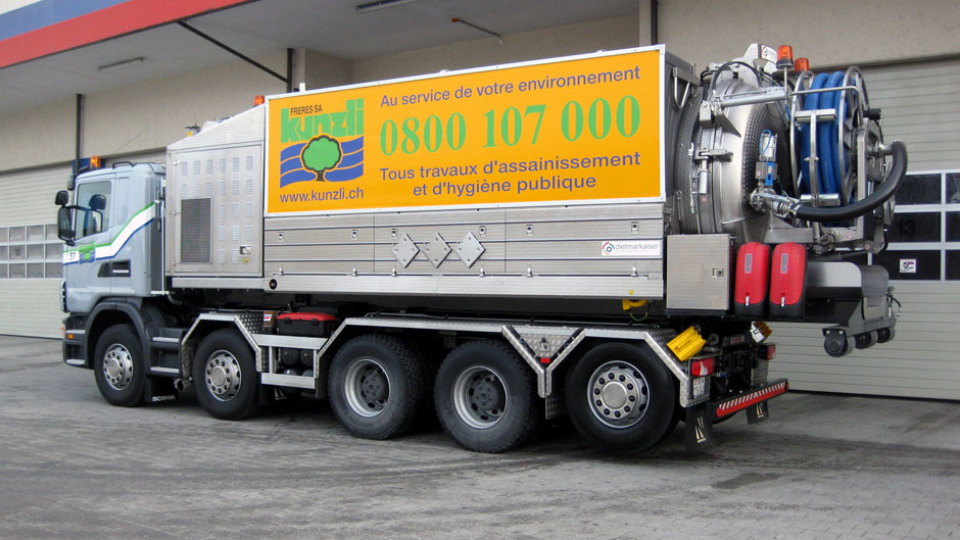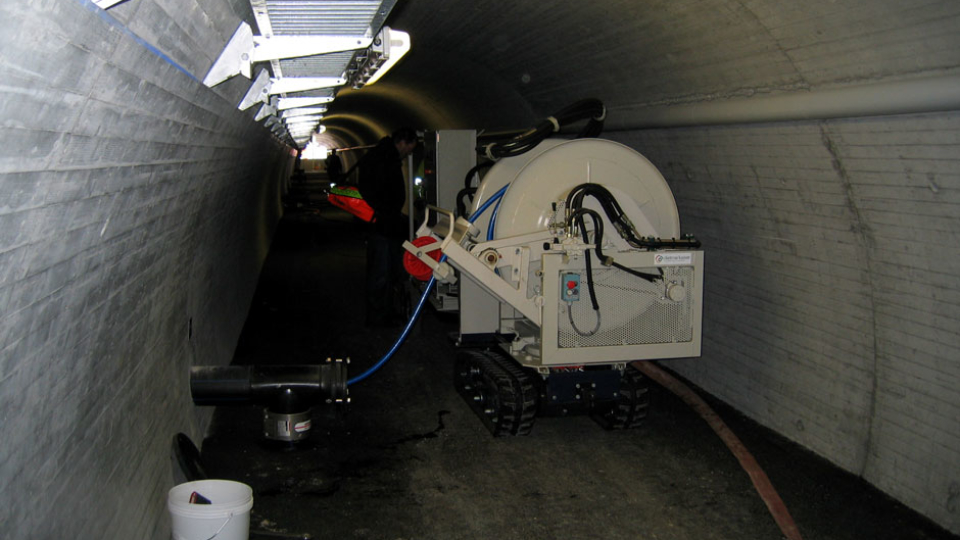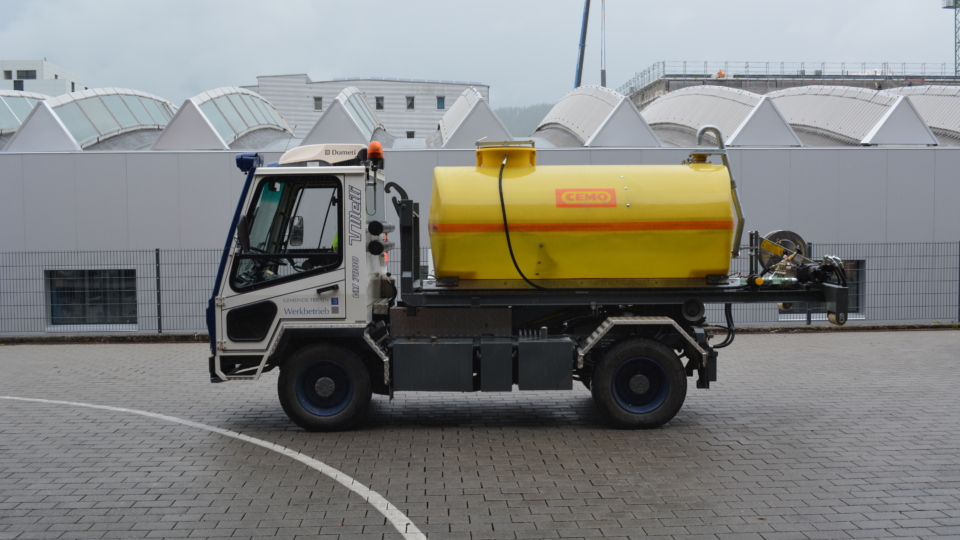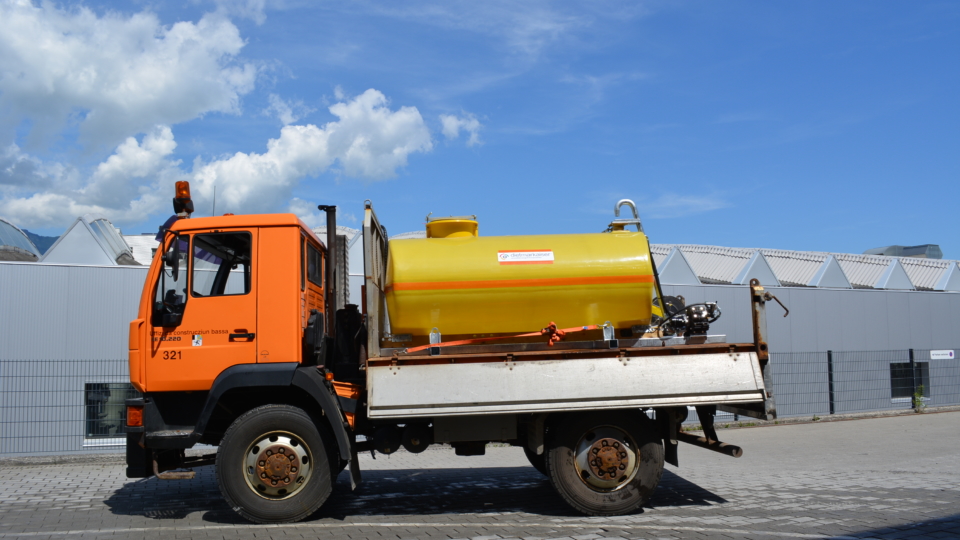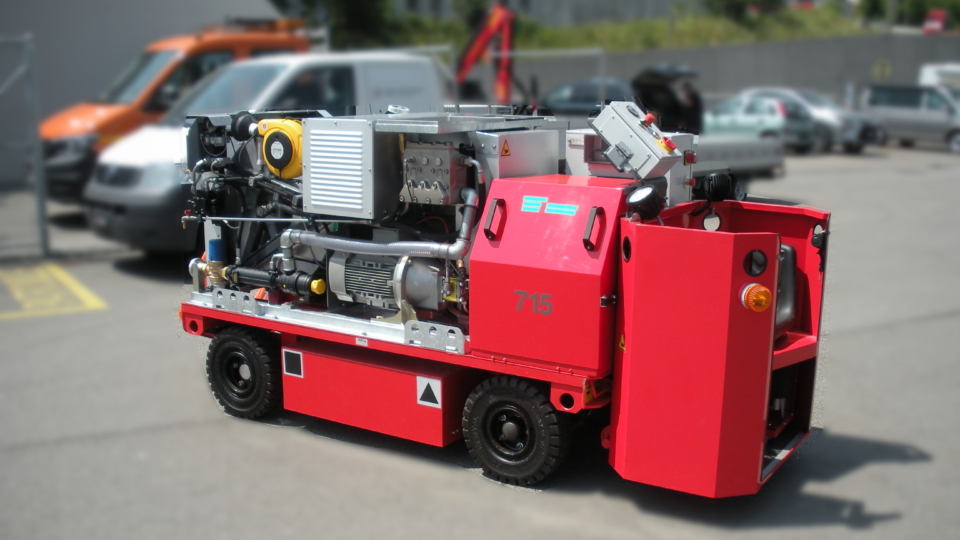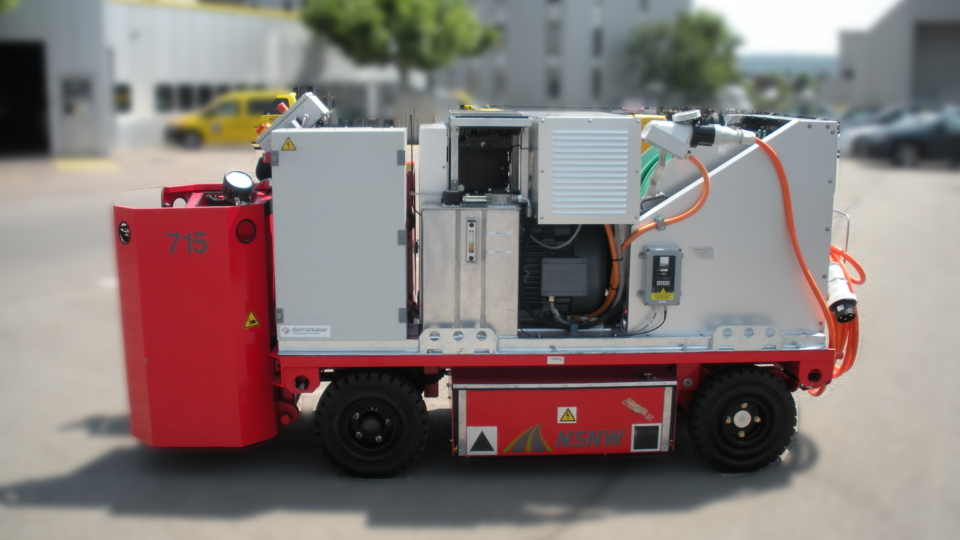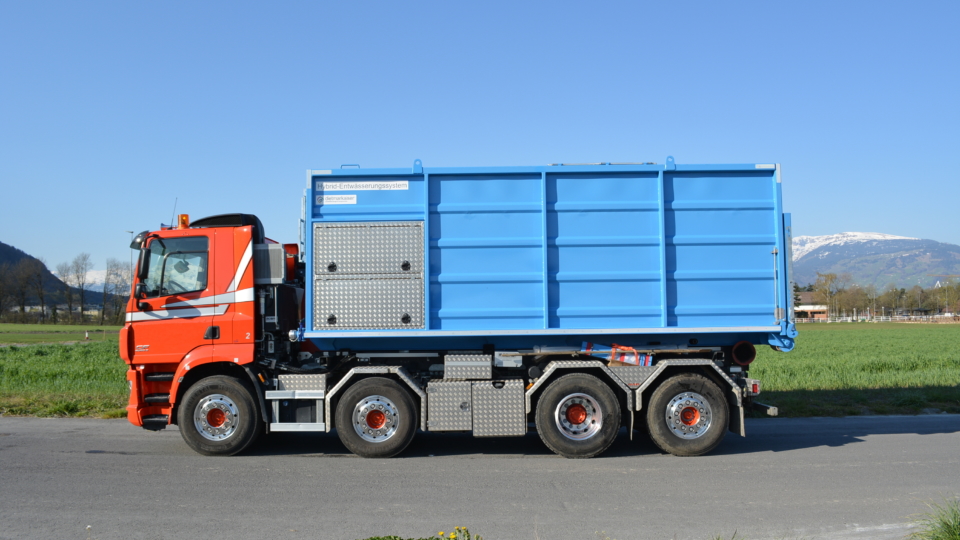 1/3
Individual
The vehicles are tailored to the goals, needs and wishes of our customers
2/3
Special Units
Special Units:
electric vehicle with a jetting unit
electric vehicle with a suction unit
3/3
Change frame
Jetting unit mountet on a change frame, chassis will be used as snow plow in the winter season.
Further information
Individual special products
Our engineers are supported by high quality 3D CAD computer systems to develop innovative special products.
Examples
Construction on vehicles with alternative drive systems
hydrostatic drive system for the truck
suction and rinsing units for tunnels, underground application, etc. with electric drive
Washing trolleys adapted to the requirements of the customer
Hybrid- drainage system with diesel and electric motor
Vacuum trailer for industrial and underground application
Contact us with your innovative ideas!
More products
Similar Products