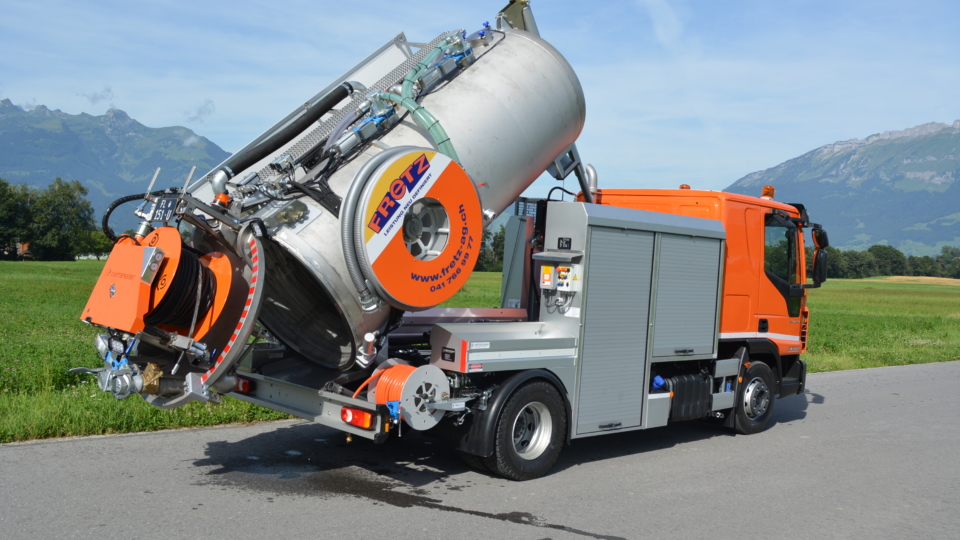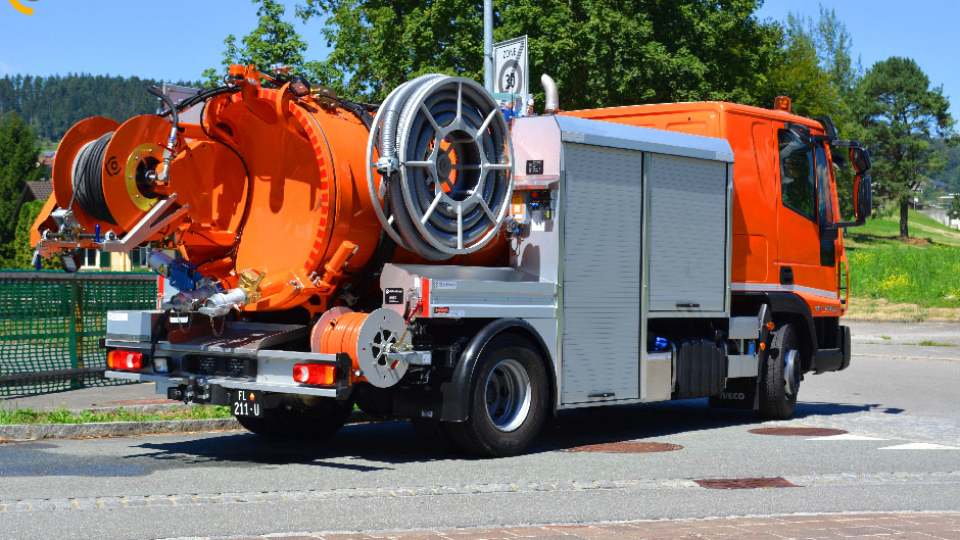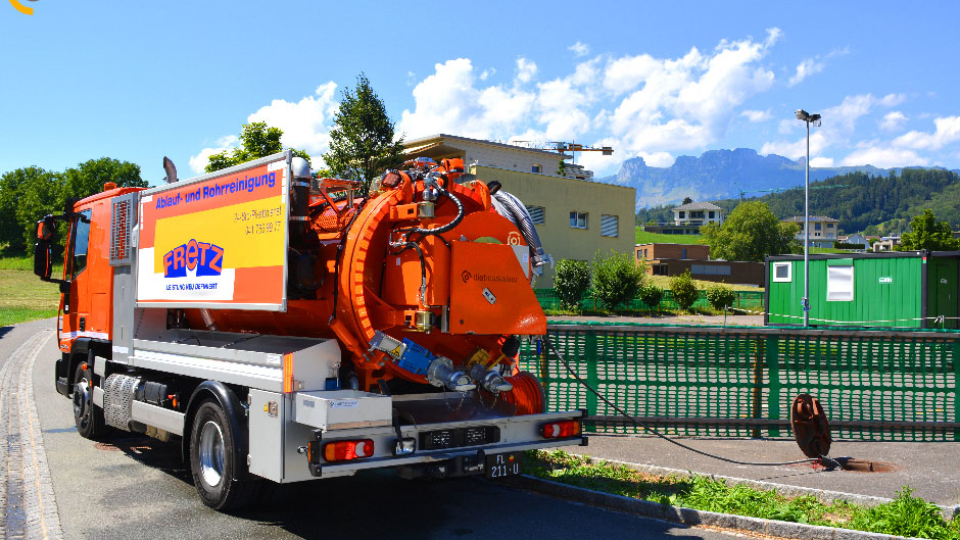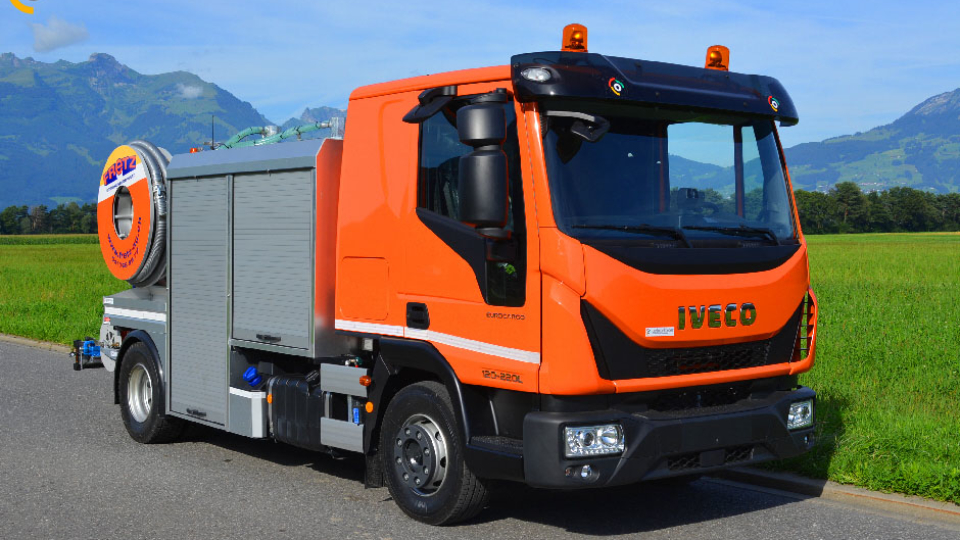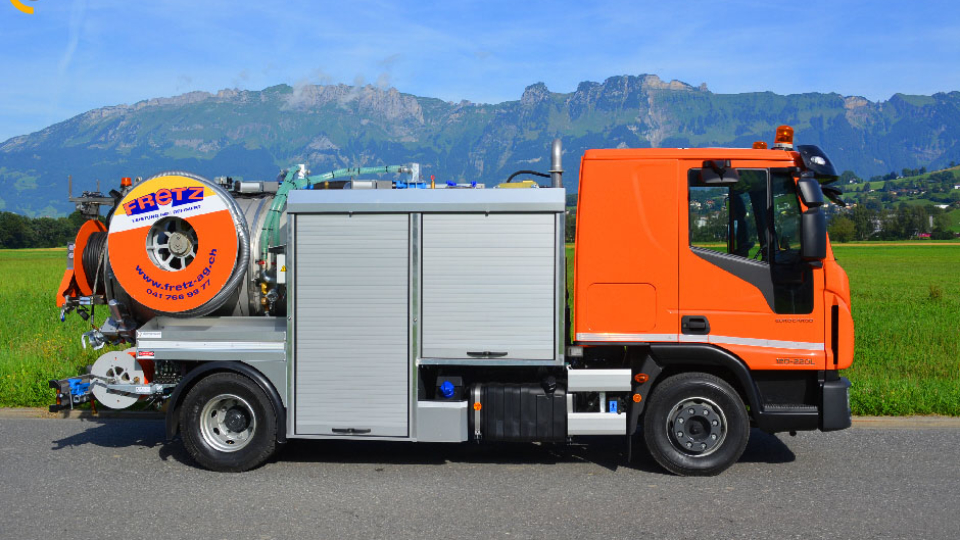 1/3
Storage space
Plenty of storage space for pipe cleaning machine, TV inspection system, etc.
2/3
Durable
Long durability due to the high construction quality
3/3
Good road performance
Increased performance thanks to the low center of gravity
Further information
Compact sewer cleaning combi
Thanks to the simple operation of the hydraulic System operating errors are almost impossible. The system is generously dimensioned, so that a long durability is guaranteed. Simultaneous operation of vacuum pump and high pressure pump is possible.
The whole unit is built onto an IVECO Eurocargo Chassis Euro 6!
All advantages:
High pressure pump frost protected (fitted into a box)
Plenty of storage space for pipe cleaning machine, TV inspection system, etc.
Increased performance thanks to the low center of gravity
Long durability due to the high construction quality
Modern and ergonomic design
High Payload due to optimized lightweight construction
| Feature | Value |
| --- | --- |
| High pressure pump: | 150 l/min – 200 bar |
| Vacuum pump: | 700 m³/h |
| Payload: | Around 4'000 kg |
| Total weight: | 12 t |
More products
Similar Products